Kett Company and Product News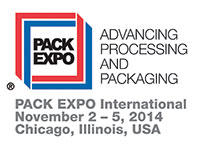 Kett will be exhibiting their accurate and reliable test instrumentation at Pack Expo, in booth #6346.
Read More
Topics: Friction Analyzer, Coating Thickness Gauge, Moisture Analyzer, PackExpo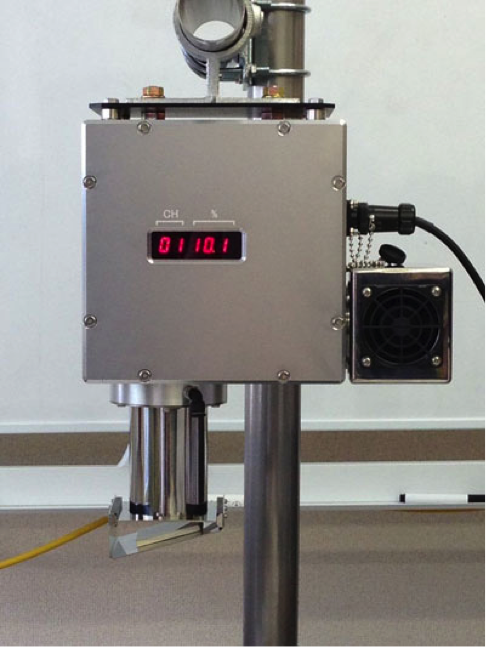 The KB30 is the latest innovation in NIR technology from Kett and joins our extensive line of portable, desktop and online/inline analyzers. This instrument provides advanced instant moisture measurement at entry-level pricing. All solid and liquid samples can be tested in minutes.

Read More
Topics: Moisture Meter, KB30, Moisture Analyzer, Pittcon 2014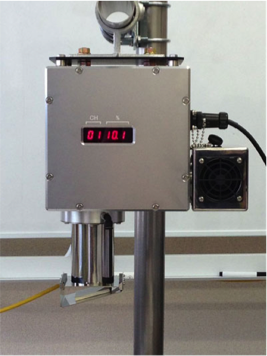 Pittcon 2014, Chicago, Illinois – March 2, 2014 Kett keeps pushing the boundaries of innovation to meet customers' needs and budget with two new affordable moisture measurement instruments which will be on display, for the first time, at Pittcon 2014, booth #3402.
Read More
Topics: KB30, Moisture Analyzer, Pittcon 2014, Moisture Balance, FD660