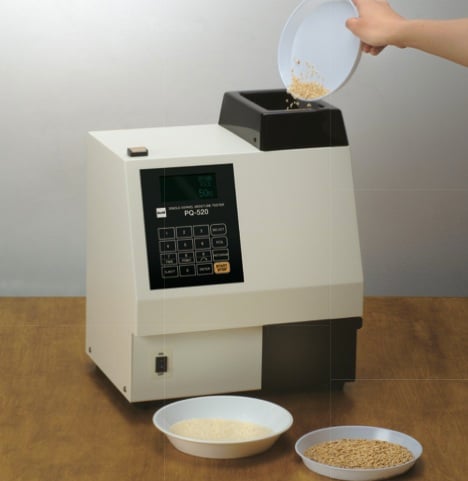 Few industries rely on moisture meters quite so much as the grain and seed industries. From their start as seeds to planting to harvest to distributing to consumers, knowing and maintaining moisture is vital at each step of the journey in the life of seed and grain.
Determining the viability of seeds, whether buying or selling, or preparing to plan, you can ensure that your seeds are high in quality and worthy of an investment that will ensure a strong crop yield. The best way to know how viable seeds are? With a single grain moisture meter.
Of course, some choose to send grain and seed samples to seed testing laboratories, but this process is timely and expensive, and puts a major delay in the buying, selling, and planting process. A seed moisture meter is one of the easiest ways to save funds that would have otherwise been used to send seed and grain samples to a lab for testing.